Capturing the Essence & Joy of Your Big Day
As a full time professional photographer based in Ayrshire on the beautiful west coast of Scotland, Emma holds an Advanced Diploma in Professional Photography, a Licentiate of the British Institute of Professional Photography and a Licentiate with the Master Photographers Association.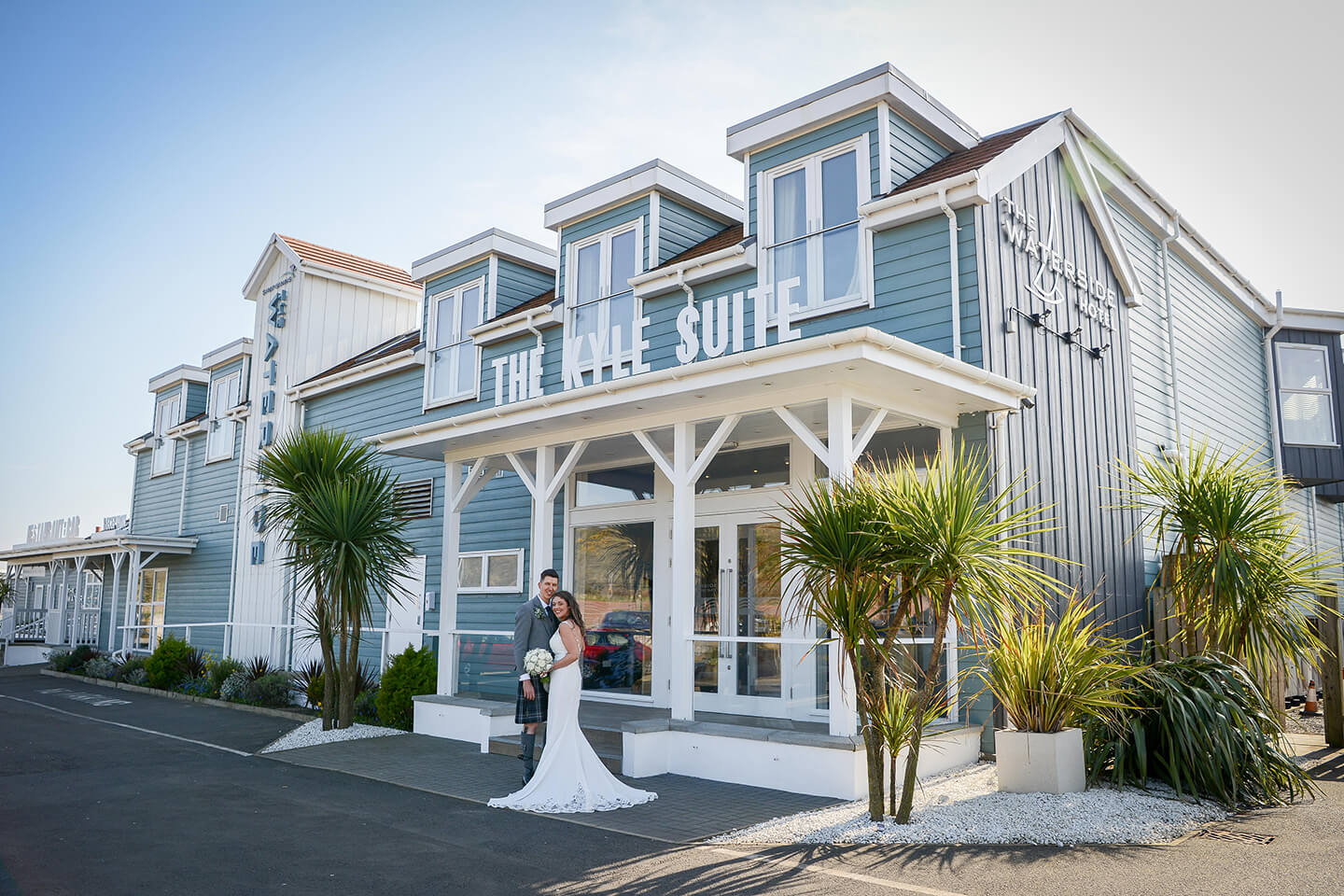 A stunning wedding venue situated along the water's edge in West Kilbride, Ayrshire with panoramic views across the Firth of Clyde to the Isle of Arran. It is one of Ayrshire's most attractive wedding and conferencing venues.
More info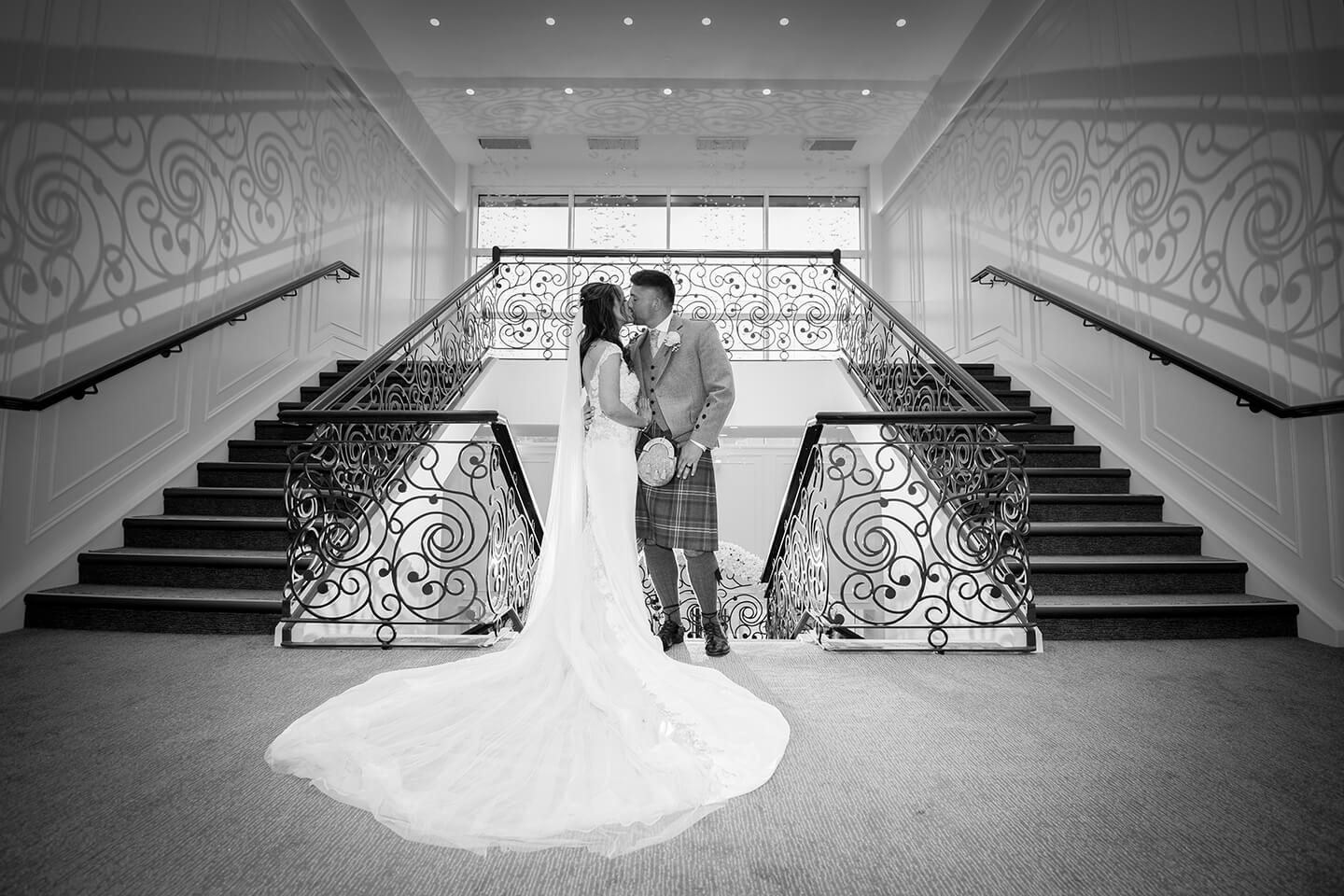 One of the most popular wedding venues in Ayrshire providing the highest levels of service and attention to detail. A unique and special location by the sea offers a beautiful, romantic backdrop for your big day.
More info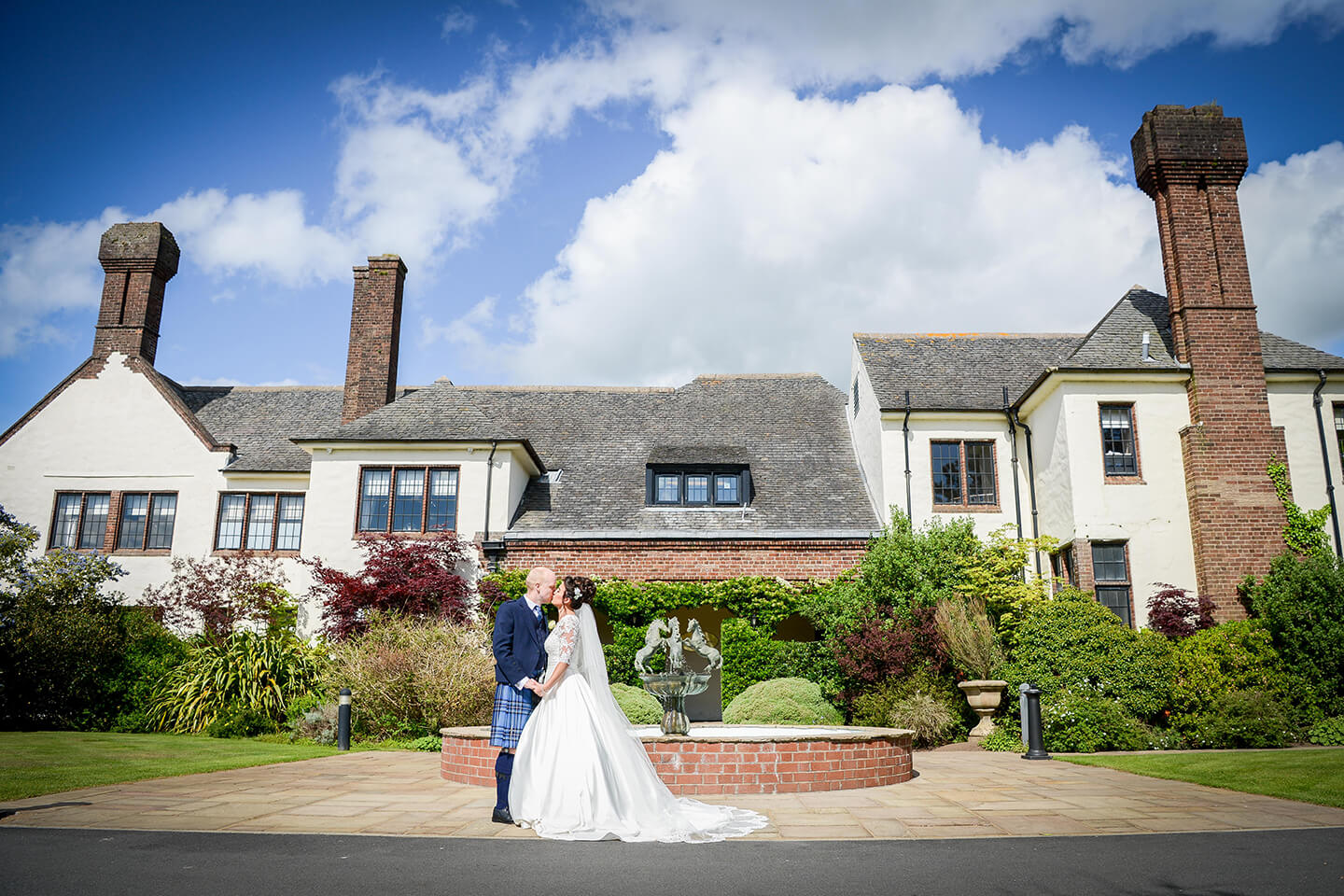 A country house on the edge of Ayr, this wedding venue has an idyllic setting where your dreams are turned into reality. A beautiful venue that has everything you need and more to make your day truly memorable.
More info
Thank you so much to Emma for the amazing photos, we couldn't be more delighted with them. Emma made us feel so relaxed from the very start and she was a pleasure to work with.
Portrait Photography, Interiors & Products
Aside from being a professional wedding photographer, Emma excels at individual, family and lifestyle portraits that capture true character and stories. Commission Emma for any type of commercial photography, to help large and small companies improve their image and promote their services and products.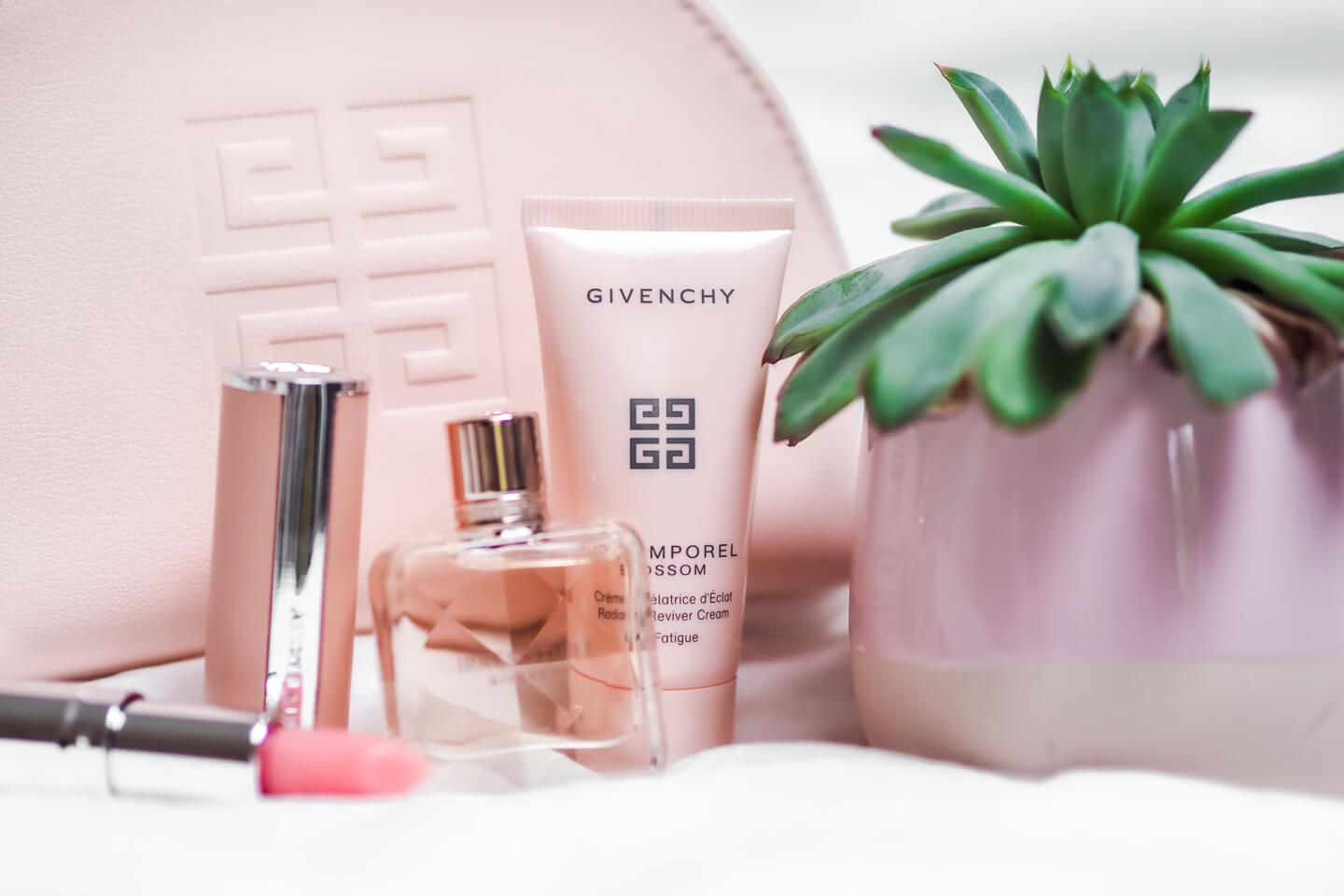 Commercial
Promotional Photography
Commercial and advertising photography are both essential for describing a product, idea or service for marketing in magazines, newspapers, hoardings, and more. Attract attention and increase sales!
More info